Effective 3/24/20 Oregon Governor Kate Brown has mandated that all non-essential services close until further notice. We do not have a set reopening date, and will not be accepting any bookings at this time. Once we are able to safely reopen, we will prioritize seeing clients whose services were canceled during the closure.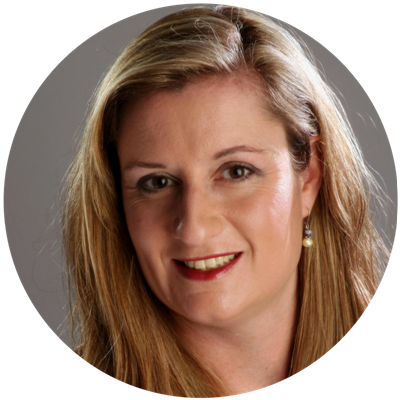 I specialize in customized treatments that address a variety of skin conditions, but I have a passion for treating acne-prone and sensitive skin. My services are designed to compliment your existing skin care routine, so that you see real results - at realistic prices.
---

CERTIFIED IN ONCOLOGY ESTHETICS
I recently completed specialized training in oncology esthetics through Oncology Training International. This gives me a better understanding of the needs of those undergoing cancer treatments. My father and a close family friend both passed away from cancer. I also have several friends who are cancer survivors. Completing this advanced training means a lot to me. I carry oncology-approved products, including Hale & Hush and Color Up Therapeutics.
---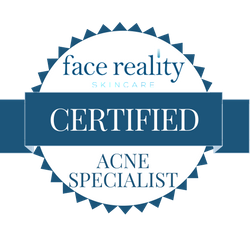 CERTIFIED FACE REALITY ACNE SPECIALIST
Face Reality uses protocols and products based on the research, teachings and practice of Dr. James Fulton Jr., M.D., Ph.D., one of the most renowned acne experts in the world. Specialists must pass Face Reality's training program before they can become certified and use this treatment program on clients. See Acne Treatments page for more information.
---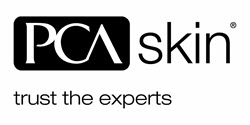 CERTIFIED PCA SKIN PROFESSIONAL
PCA is widely recognized as the gold standard of chemical peels. They have gentle but effective products to treat a wide range of conditions. These peels will not produce the "sun burned" look that many people associate with chemical peels. PCA requires ongoing hands-on training and certification by exam to ensure their professionals can perform this service safely.
Read about chemical peels in the May 2013 issue of Vogue.
---
You can contact me by email at:
Call or text: (503) 360-4547
Weekday evenings and weekends, by appointment only.
Located in Heidi's Hair Design, 815 7th Street, Oregon City, OR 97045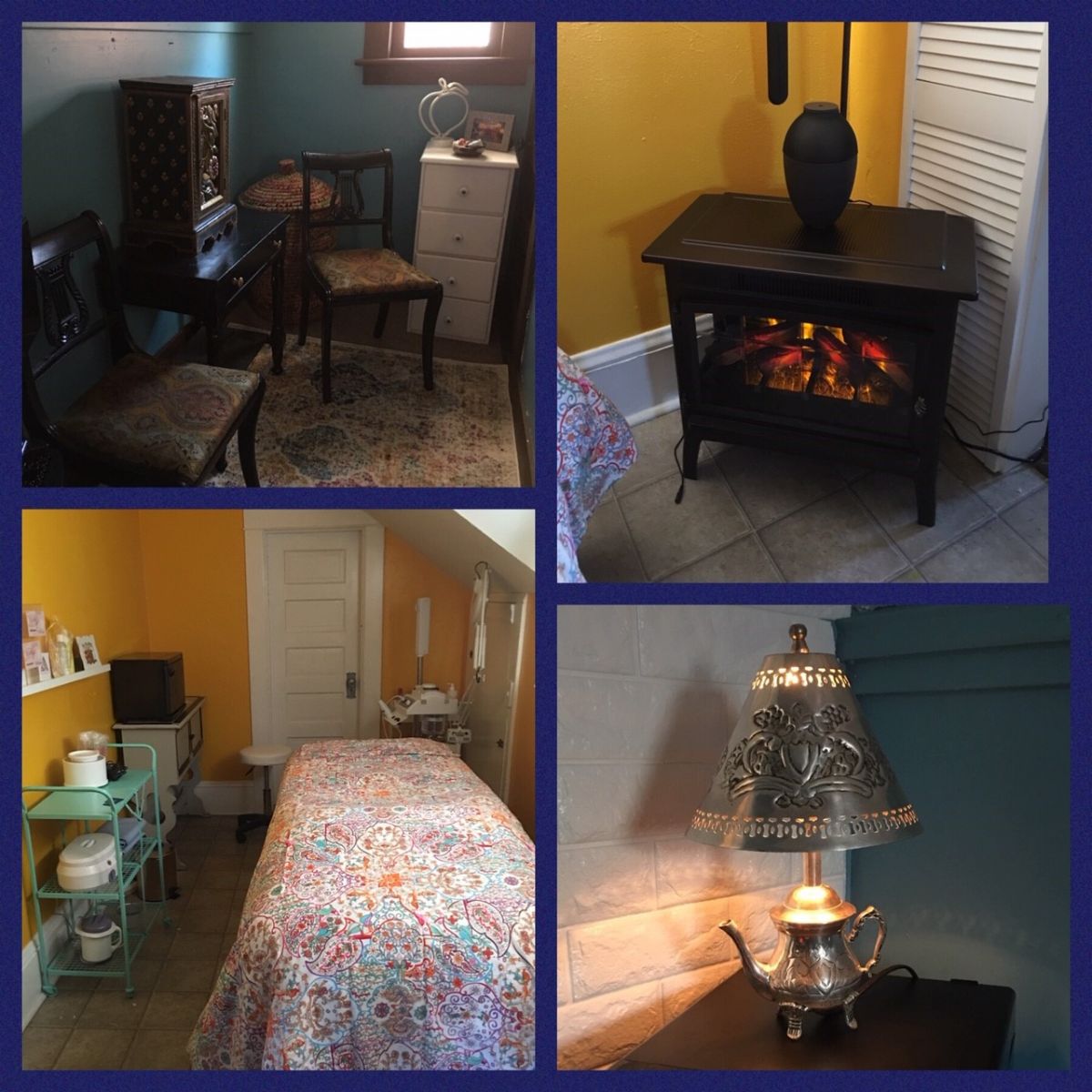 Oregon Esthetician License Number: COS-FT-10152701
Oregon Independent Contractor License Number: COS-IC-10200439